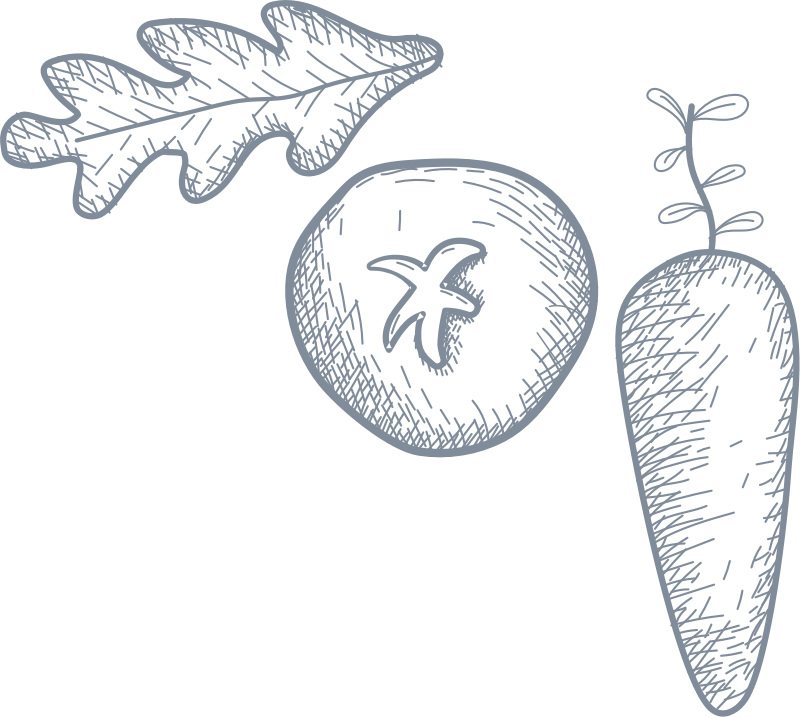 Our Story
Restaurant 99, formerly Hospoda 99, is a post-revolutionary project of a medical couple from Český Krumlov, who in their free time transformed a medieval leprosarium on the edge of town into a restaurant that has been curing bad eating habits for years. The Pech family has never been one for describing, and inspired by the motto "pity every day you eat badly", they have been trying to inspire local interesting and accessible gastronomy for years.
The same approach the growing family has applied over the years to the concept of accommodation in close proximity to the restaurant, wherewith surgical precision and sensitivity they have transformed a long-neglected house standing at the very "gateway" to the city center into accommodation with a unique atmosphere, where the past and the modern blend in balanced harmony. And where the city meets the world.
The times are changing and we are changing with them. Or does it? After a partial renovation, we are reopening an established restaurant in Krumlov. You will find us at the same address, and our efforts to create a place for you to eat in peace and well, where you can sit with family and friends, have not changed. Whether inside by the fireplace or outside on the terrace with a unique atmosphere. We also remain at a certain point in the maps of hungry and thirsty tourists.
What's new is the concept of the kitchen, where we go back to basics and simplicity. The quality remains, as does the fresh inspiration of international cuisine. The approach is changing, with food preparation technology drawing on the latest gastronomy. The new timeless interior design is adapted to this.