Restaurant 99 in Český Krumlov offers a unique culinary experience with local and ethical meat, modern gastronomic technologies, and a pleasant atmosphere. Our menu includes amazing burgers, pork from Preštice, local craft beers, and tasting menus. We remain committed to consistency and maintaining our unique character within the Czech-Krumlov gastronomic scene.
Restaurant 99 is located in the heart of the UNESCO World Heritage Site in Český Krumlov and has become a popular destination for gourmets and barbecue lovers alike. Restaurant 99 focuses on locally and ethically sourced meats prepared by professional butcher František Kšána, offering a unique take on American barbecue that has captured the hearts and palates of locals and tourists alike.
Restaurant 99 differs from other restaurants in Český Krumlov primarily by its emphasis on quality ingredients and the use of modern gastronomic technologies. The result is a menu that combines simplicity with innovation and offers dishes both familiar and unexpected.
Whether you're craving a juicy burger or tender pork, Restaurant 99 offers something for everyone. Their tasting menus are perfect for groups looking to sample a variety of dishes while enjoying drinks from an impressive list of local craft beers.
So if you're looking for delicious American barbecue served in a relaxed atmosphere in one of Europe's most charming cities, look no further than Restaurant 99 – where every dish is prepared with care and passion.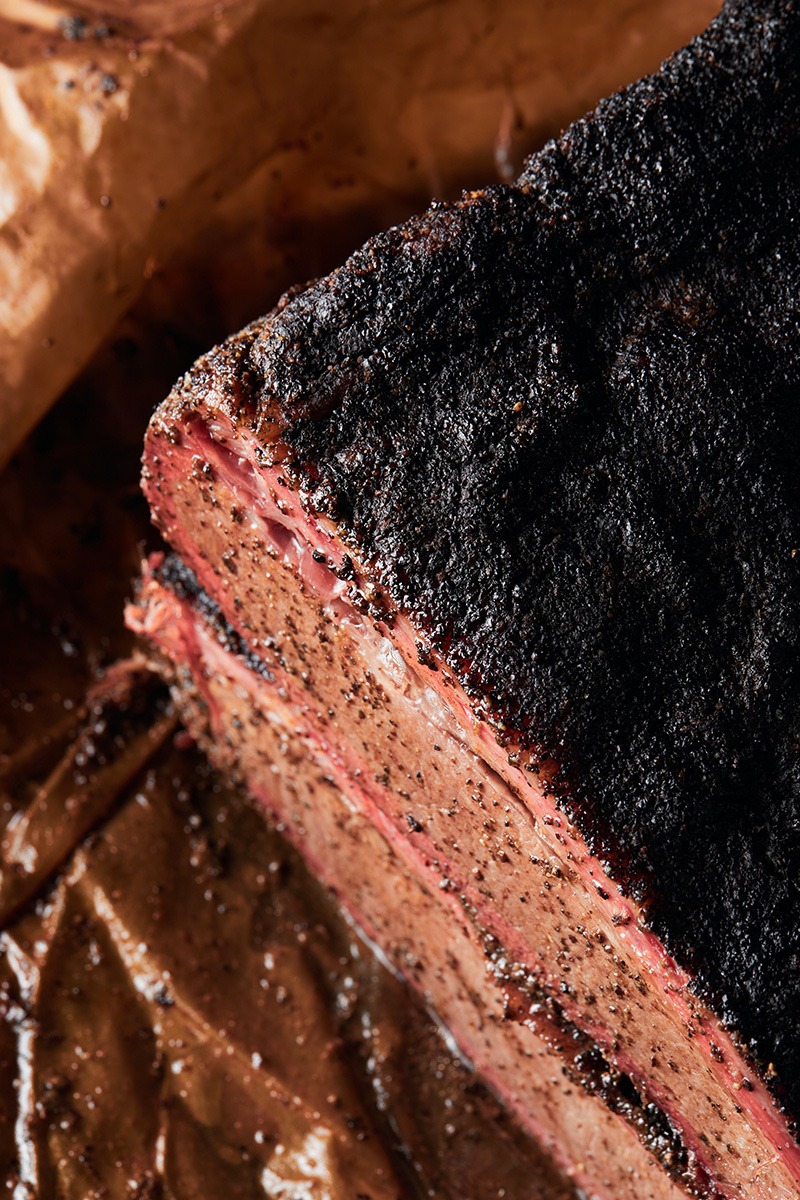 " Total satisfaction. The food is excellent, the service is perfect, the place is beautiful, environment is great. "
" Excellent food and friendly service. Plus, as a bonus, a beautiful place. "